At the heart of every successful video is a clear message. Begin by identifying the kind of video you have in mind. Very often, this also gives you a good idea of how long the video will be.
A corporate video showcases your brand, its history and the products or services you offer, while a product video goes in-depth on features and benefits. Such videos are typically five minutes long.
An event video requires multiple cameras for a wide coverage, and can be livestreamed across various social media platforms. This type of video can be as short as 10 minutes or one hour long.
Whichever it might be, we'll produce it for you!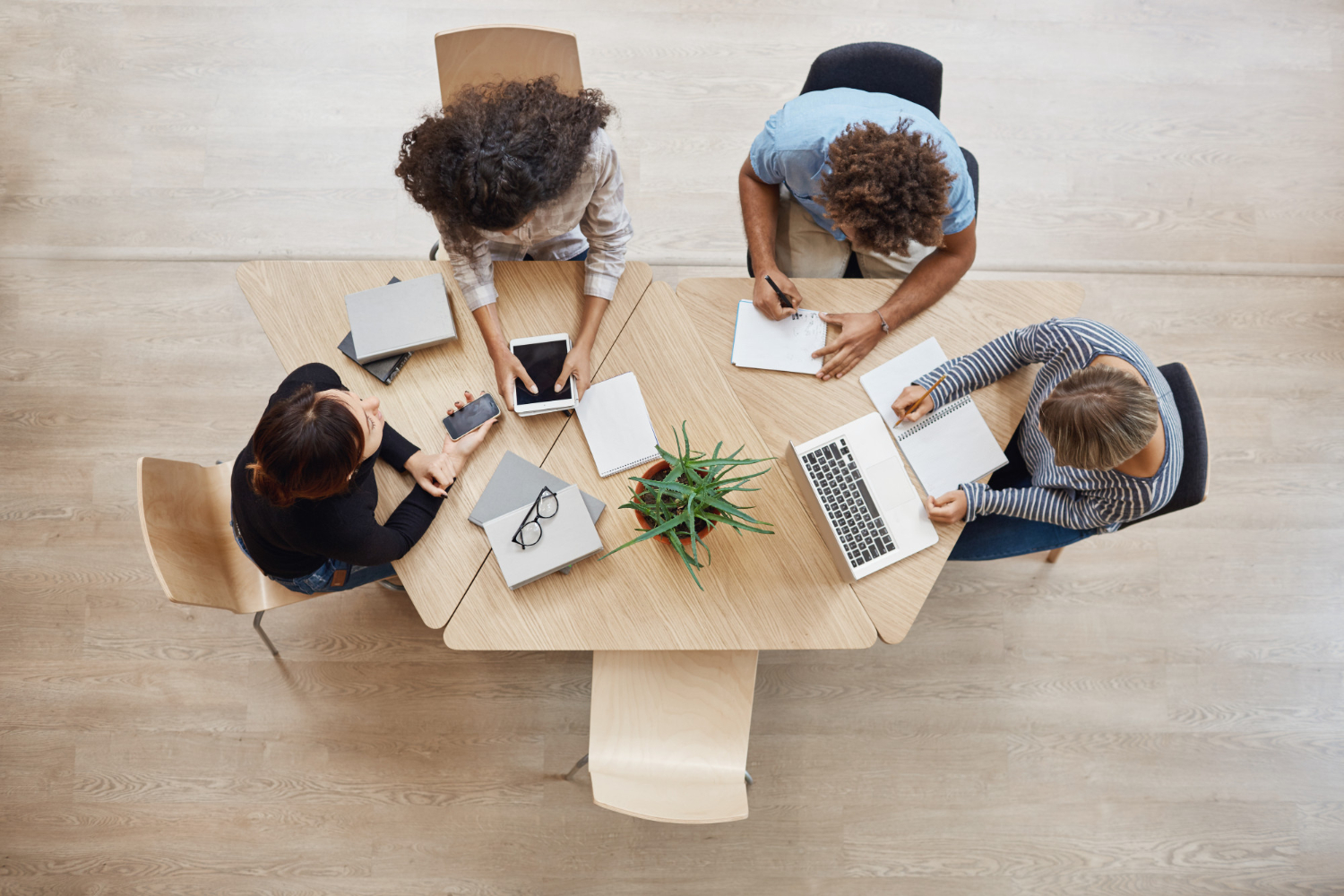 You bring the vision, we'll bring the expertise.
Our first few meetings are all about getting to know one another. It begins with a briefing of your communication objectives and goals. Then let us learn more about your brand or products through a visit to your facilities or in-person demonstrations. The more you can tell us, the sharper we can refine the message.
We'll come back to you with a concept proposal which we will refine with you every step of the way into a script and storyboard.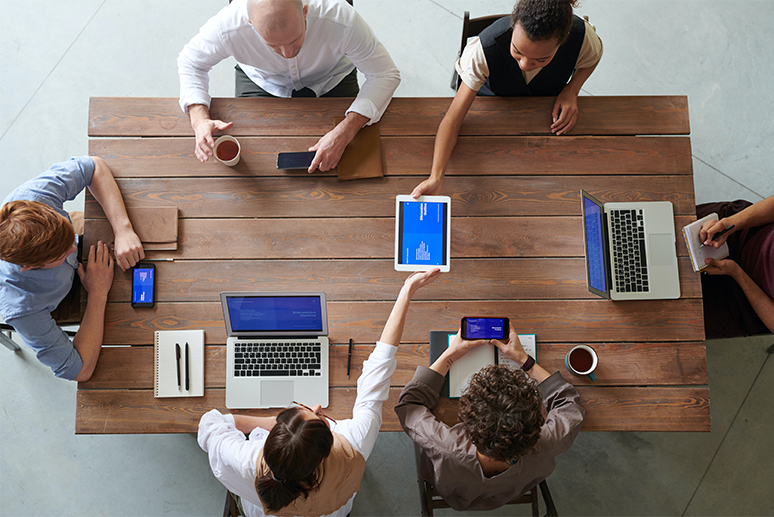 Once the script and storyboard are approved, we begin organising the various elements necessary for the filming, such as location scouting, prop sourcing, talent auditioning and casting.
At this stage, we strive to provide you with as much visual aids as possible so that it is easier to picture the final result.
All our conceptual services aim to paint a more vivid picture of how the final result could look like. It gives everybody involved the right tools to share and discuss their vision and expectations for the project to help us develop a well-thought-out concept.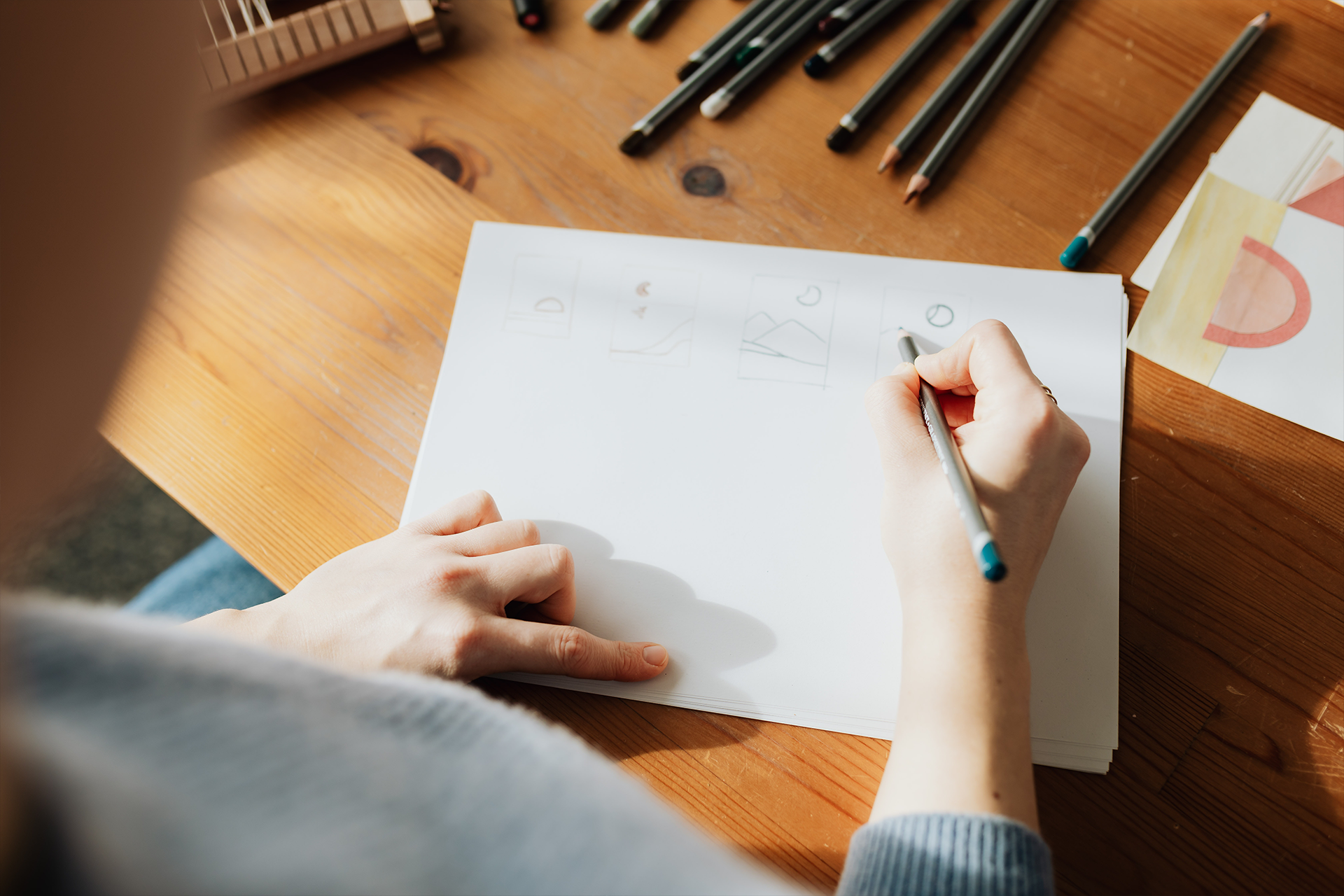 Now the cameras and lights come out. Whether on location or in our studio, TNC will execute the filming in the most efficient way to save you time and money.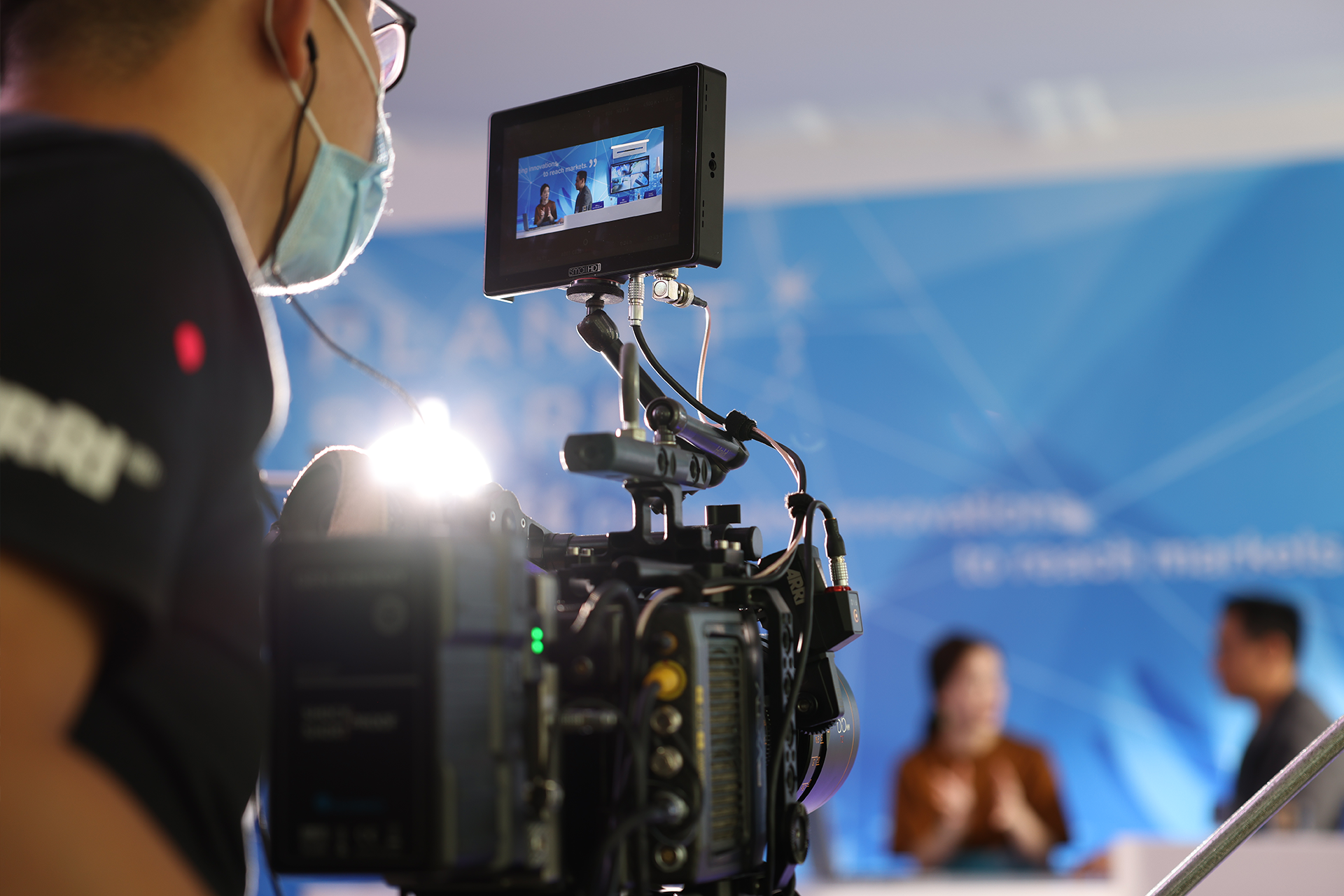 In post-production, when we edit the raw footage according to the script and storyboard, there are a few milestones you can expect.
The first is a rough edit when you will see the structure and flow of the video, but not most of the visual and sound effects. For now, getting the flow right is the most important consideration.
This rough edit will be followed by two more rounds of structural changes. You can think of this stage as the shaping stage.
The next milestone is locking the edit. Once the structure and flow are to your satisfaction, we lock the edit to start the next stage of editing.
You can think of this stage as the beautifying stage, when we add visual effects, animation, titling, subtitling, and audio sweetening. Do note that any change in the video's duration at this stage will incur additional costs.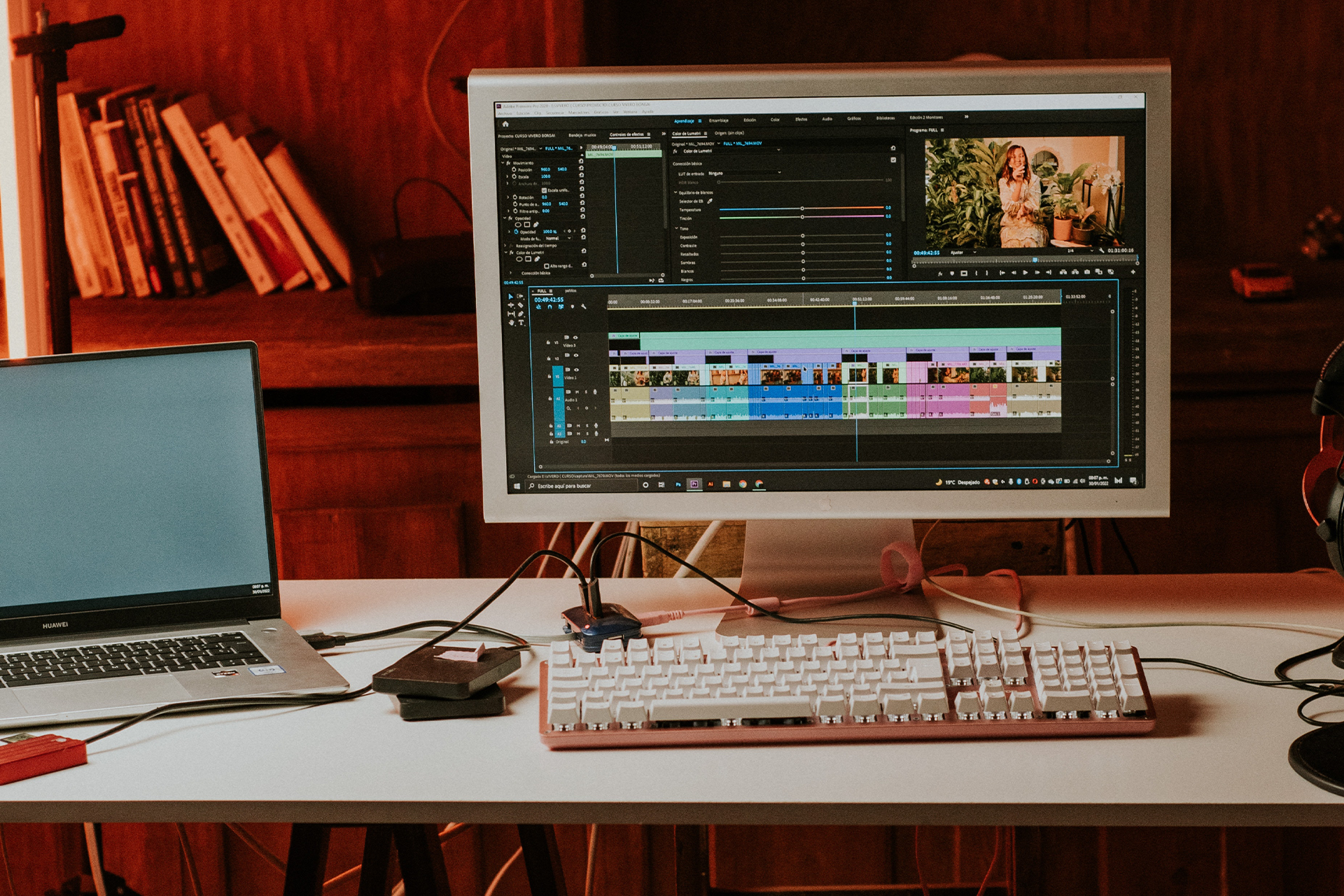 With your final video in hand, we can adapt it across various social media platforms. Because each platform has its unique and most effective format and length, we will advise you on what works best. For example: on Instagram, a square format and a duration of 15 to 30 seconds works best.